MANY DESERVING CHILDREN AROUND THE WORLD ARE UNABLE TO RECEIVE THE FINANCIAL AID NECESSARY FOR THEIR EDUCATION.
Who We Are:
Education for Humanity is an IRS registered 501(c)(3)charity organization incorporated in the state of California. Our mission is to help eradicate illiteracy by providing school supply grants and scholarships to underprivileged children and families in United States and around the world through financial assistance to educational institutions and individuals.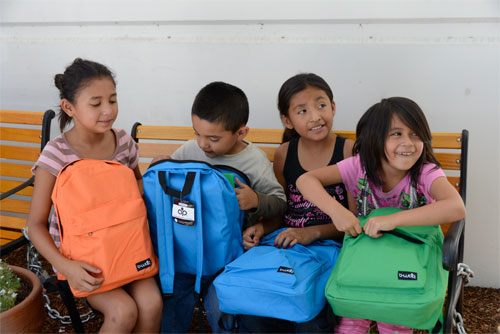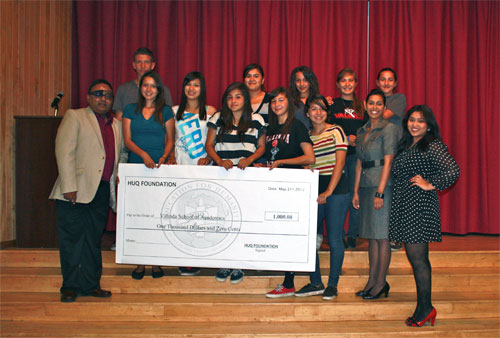 Our Projects:
So far, the Education for Humanity USA has built a new building at the Dr. Imdadul Huq Memorial College and provided Books, Schools supplies, scholarships and opportunities to children in Bangladesh and the USA.
Donate Now
For every $50, one child can receive school supplies for 1 full year! There is a brilliant Student locked inside every child – They are OUR future! Let's make a difference TODAY.